The Forerunner of Modernism
Gustav Klimt stands for an era which still fascinates and resonates today: Modernism. In particular, the artist left his mark on Vienna and played a crucial role in shaping the era around 1900 together with his companions, among them Josef Hoffmann, Otto Wagner, Joseph Maria Olbrich, Richard Gerstl, Egon Schiele and Oskar Kokoschka. In 2012, Klimt would have celebrated his 150th birthday. Accordingly, this year the entire city of Vienna is commemorating
"Gustav Klimt and the birth of Modernism"
At the turn of the 19th and 20th century, Vienna was one of the birthplaces of Modernism, along with Paris, Munich and London. As the home of the Austro-Hungarian monarchy, it was a European centre and the fifth biggest city in the world, with over two million inhabitants in 1910. The visual arts, literature, music, architecture and science were at their peak; new and groundbreaking ideas emerged – and all at a density and velocity rarely seen before. The oeuvre of Gustav Klimt reflects this artistic path from the historicist "Ringstrasse Era" to the beginnings of abstract art in a particularly unique way. The most important milestones on his way to the "Gesamtkunstwerk" will be presented in the following texts.
Curator: Mag. Sandra Tretter, MAS – Kulturimpuls.at • Design: Manfred Thumberger, www.selenoart.com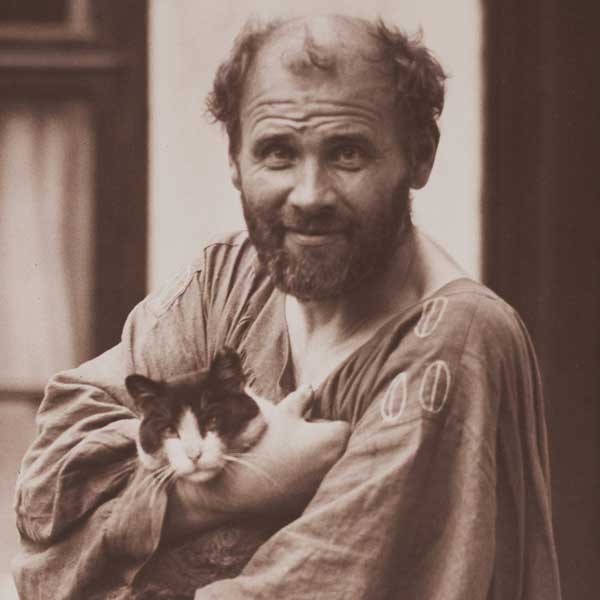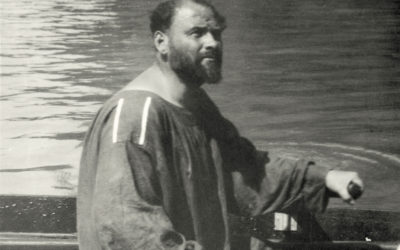 Gustav Klimt was born into an epoch that was shaped by Historicism and which led into Modernism. His family lived in modest circumstances. His father, Ernst Klimt (1834-1892), migrated to Vienna with his parents as an eight-year-old from northern Bohemia and was...
read more